Skip to content
EVENTS CALENDAR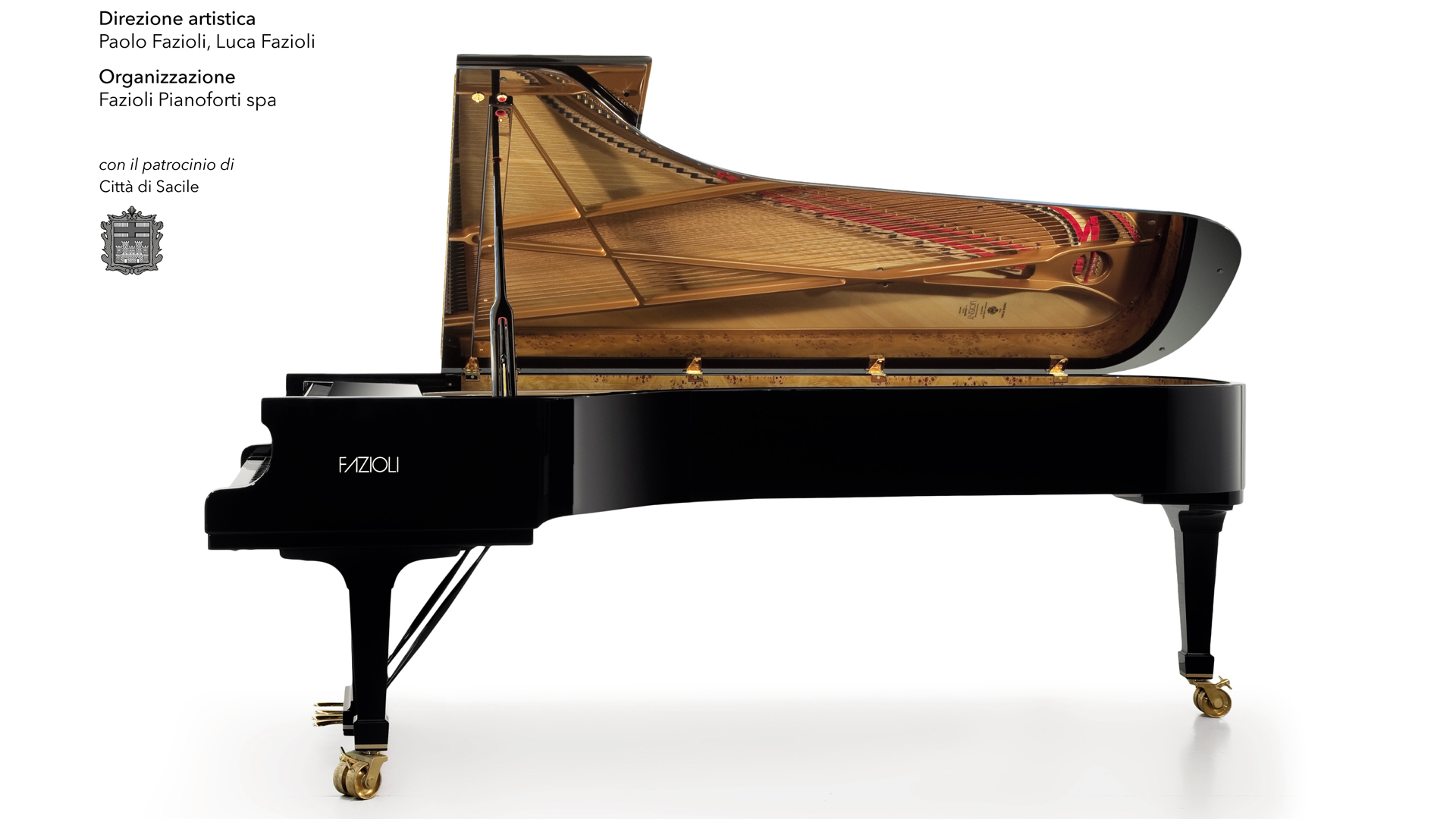 Music
Fazioli Concert Hall: Stasera a Concerto
From 4 November 2022 to 24 March 2023
17th Concert Season
Nine concerts for ten pianists: among them, glories of international pianism, promises of concertism and completely new names for the Italian audience. In the center, the great repertoire for solo piano. We will immerse ourselves in a kaleidoscope of nationalities, generations, schools and repertoires, going through different scenarios: a kind of journey, to enjoy from beginning to end. Each concert will be accompanied by a short presentation, in the form of conversation or introduction-listening guide, by musicologists Roberto Calabretto and Luca Cossettini, the pianist-conductor Alessandro Tommasi, or in several cases of the same performers, with the aim of leading the viewer to a more conscious listening and to further enrich the audience's experience.
Subscriptions
From 1 October, 2019-20 Season Subscribers will have the opportunity to confirm their "old" seat simply by making a bank transfer, or by showing up in person from 10 to 12 October.
Those interested in new subscriptions can only purchase online, from 17 to 21 October, by accessing the website www.fazioli.com/it/concert-hall/ticket office
Tickets for individual concerts:
– "online" from 24 October for all concerts of the season at the most affordable rate
– booking by email or telephone, only from the Monday preceding each individual concert, at the standard rate.
Here attached the programme of the season.
Organized by:
Fazioli Concert Hall
Via Ronche 47
Tel. 0434 72026 int. 3
Email: concert@fazioli.com
Attachment