Skip to content
EVENTS CALENDAR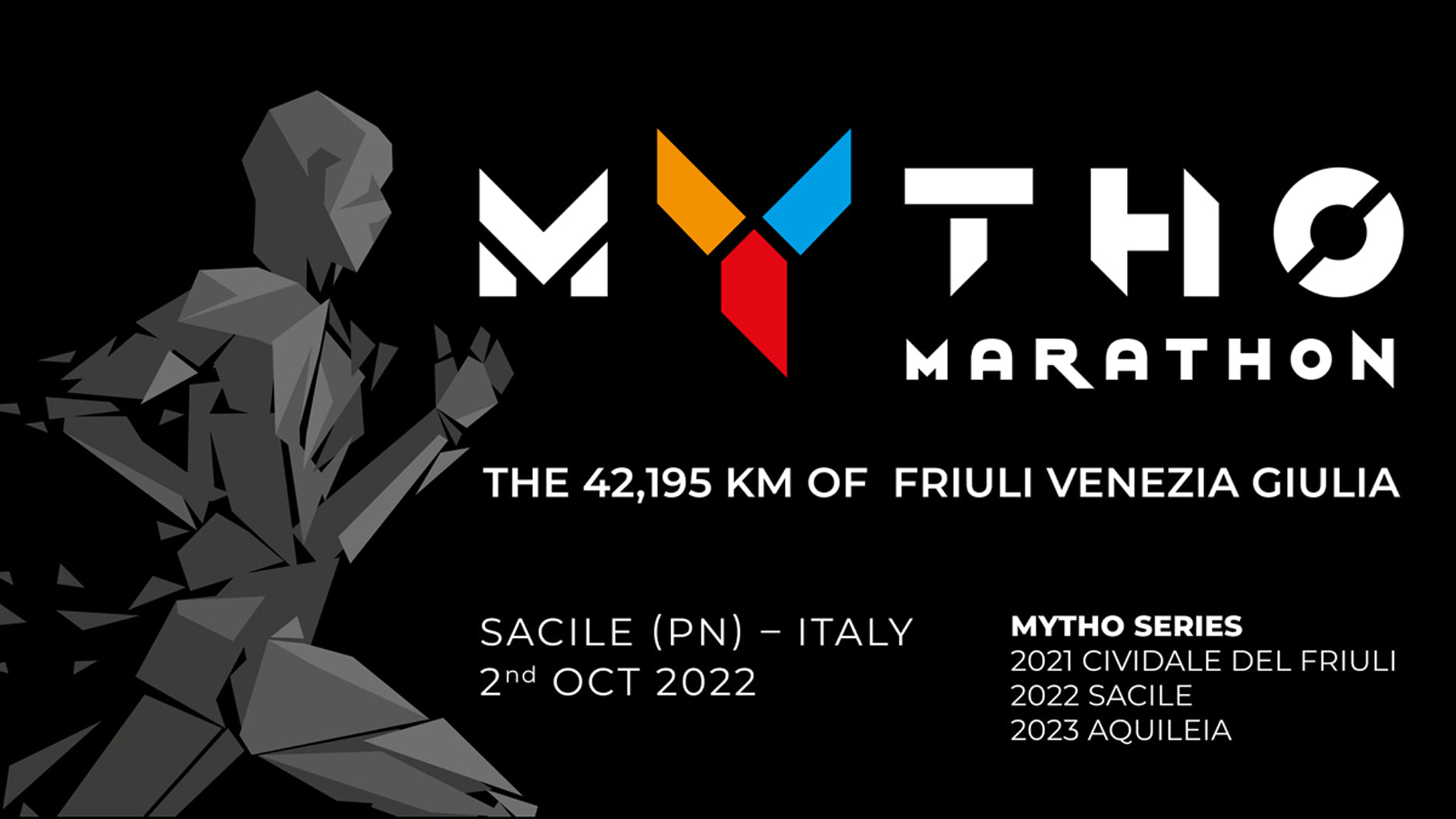 Sports Events
Mytho Marathon
2 October 2022
Second edition.
A real travelling challenge, MYTHO Marathon is the unconventional marathon that aims to restore prestige to the UNESCO World Heritage sites of Friuli Venezia Giulia.
After Cividale del Friuli, it is time for Sacile with the Palù di Livenza, UNESCO World Heritage Site, to host the event.
There are three competitions: MYTHO Marathon, MYTHO 10K Run and MYTHO Team Marathon. All of them take place along an unique circular route where the MYTHOes, starting from Sacile, will follow for several kilometers the course of the river Livenza to the pile-dwelling site of Palù di Livenza, from 2011 on the UNESCO World Heritage list; the runners of the marathon will then touch the municipalities of Caneva, Polcenigo (entered in the exclusive list of the Most Beautiful Villages of Italy) and Fontanafredda, then return to Sacile.
Organized by:
ASD Esclamative Polisportiva
www.mythomarathon.it
tel +39 3408161000
email: asdesclamative@gmail.com