Skip to content
EVENTS CALENDAR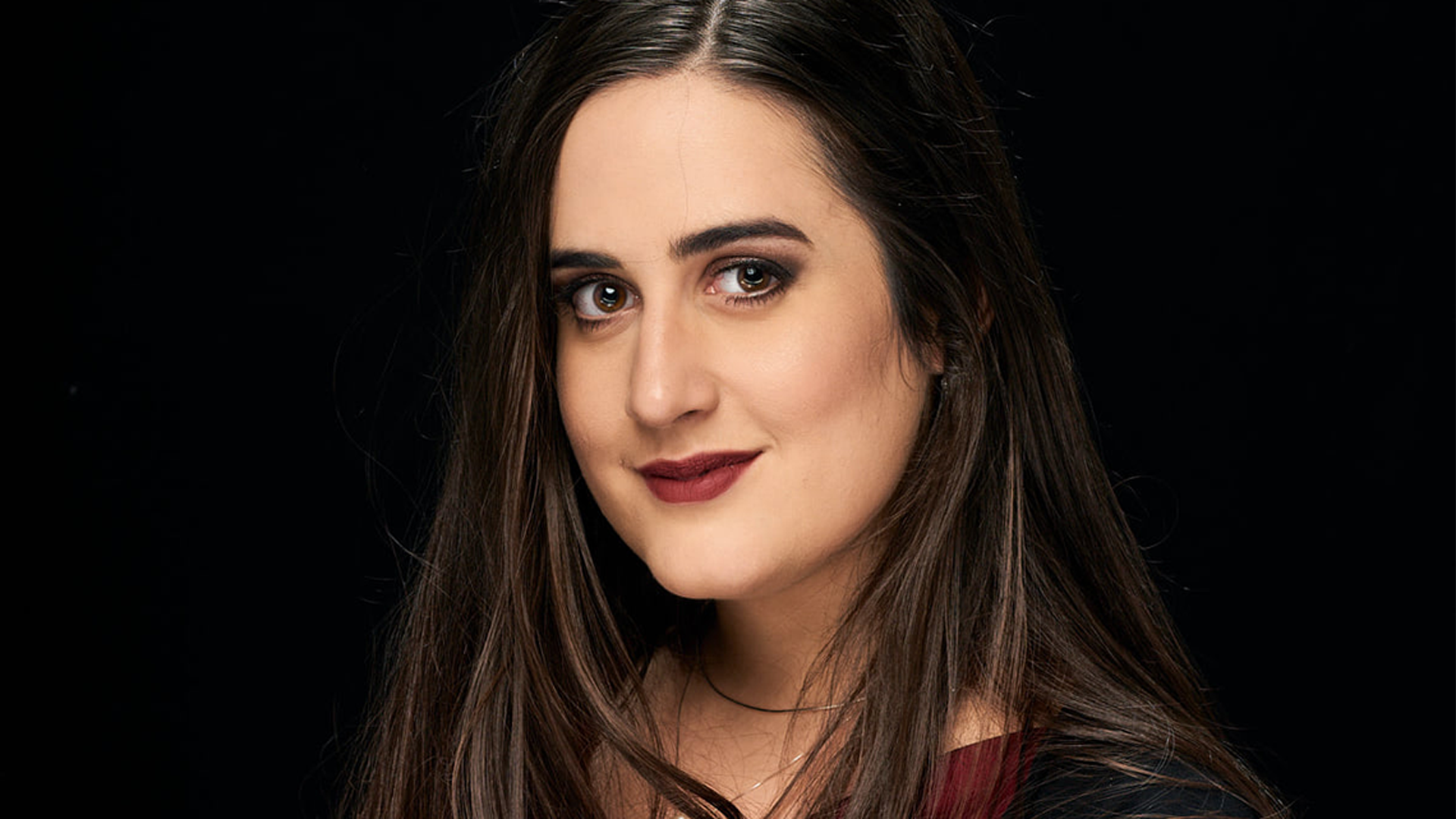 Music
Stasera a Concerto 2022: Leonora Armellini
14 January 2022
Stasera a Concerto": concert review with internationally renowned pianists.
Each event is accompanied by a short presentation, in the form of a conversation or an introduction-guide to listening, by musicologists Roberto Calabretto and Luca Cossettini, the pianist-conductor Alessandro Tommasi, or the same interpreters.
A JOURNEY TO WARSAW
part one
By Alessandro Tommasi
Piano concert by Leonora Armellini, winner of the fifth prize at the Chopin Competition in Warsaw. Already in the 2010 edition she stood out at the same competition winning the Janina Nawrocka award for "extraordinary musicality and beauty of sound". The twenty-nine-year-old pianist can only introduce herself to Sacile with an all-Chinese program, which she will talk with Alessandro Tommasi, voice and face of interviews with candidates and other people who daily took place live from Warsaw.
Program:
FRYDERYK CHOPIN (Żelazowa Wola, 1810 – Paris, 1849)
Due Notturni, op. 32
n. 1 in B major
n. 2 the major flat
Andante spianato et Grande polonaise brillante, op. 22
Scherzo n. 4 in E major, op. 54
Nocturne in C minor, op. 48 n. 1
Polish in L flat major, op. 53 "Heroic"
Single ticket
Reservations required via the official website.
Organized by:
Fazioli Concert Hall
Via Ronche 47
Tel. 0434 72026 int. 3
Email: concert@fazioli.com
Attachment